OVERVIEW
Please join colleagues and experts November 11-12 at the University of Michigan in Ann Arbor for this collaborative and informative conference which will bring multi-disciplinary experts together to identify best practices in the clinical management of these unique pediatric patients.
Pediatric renovascular hypertension secondary to renal artery stenosis and abdominal aortic coarctation is exceedingly rare and risks significant morbidity and mortality. The pathophysiology and etiology of both remain poorly defined. Moreover, the low frequency of this disease limits existing data to institutional series and anecdotal case reports.
Building upon our first Symposium that took place in 2019, we will once again bring together distinguished speakers from leading institutions
as well as patients and their families. Together we will highlight best practices in patient care, recent discovery, and ongoing research via collaborative, interactive seminars and group discussions. This 3-day Symposium will dedicate individual days to Scientific presentations, Patient-Centered Outcomes Research, and Patient and Family networking. We encourage you to join us for this collaborative and informative symposium.
The conference is organized by a committee of physicians in the United States, Canada and the UK. It is sponsored by the University of Michigan's Taubman Institute, which was established in 2007 to support the work of clinician-scientists.
REGISTRATION
Admission to the conference is free for patient/family members and $150 for clinicians and researchers. We will also try to share presentations virtually and that is free, link will be sent if the person registers for Virtual Attendance. Breakfast, lunch and coffee breaks will be served. Please register at our Eventbrite site to reserve a space and receive periodic conference updates.
All conference sessions will take place at the U-M Kellogg Eye Center, 1000 Wall Street, Ann Arbor, Michigan, 48105.
PROGRAM
Monday, September 19, 2022
Scientific Session 1 – Pediatric Renovascular Hypertension – Translational Science
Scientific Session 2 – Pediatric Renovascular Hypertension – Associated Pathology
Scientific Session 3 – Pediatric Renovascular Hypertension – Novel Imaging Techniques
Scientific Session 4 – 'The Solution Room': Treatment Options for Pediatric Renovascular Hypertension
Tuesday, September 20, 2022
Welcome and PCOR/PCORI and pRVH PCOR Collaborative Overview
SEED Method
VRN Survey Updates
Improving QOL, educational and health outcomes in children with chronic medical conditions
Multidisciplinary Approach to the pRVH Patient Care Team
Stakeholder Engagement Panel
Working Groups
Family Networking
Wednesday, September 21, 2022
Big House Stadium Tour
Patient and Family Networking and Presentations
Q&A session with Clinical Team
---
SPEAKERS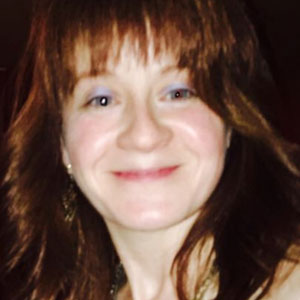 Anne Marie Cahill, MBBch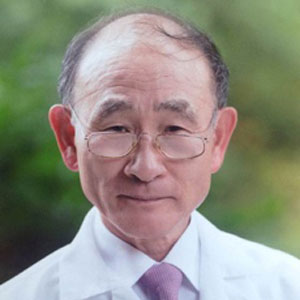 Kyung J. Cho, MD, FACR, FSIR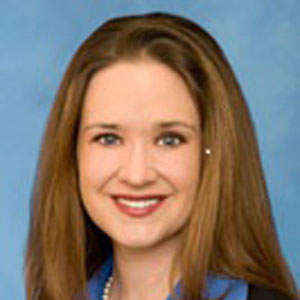 Dawn M. Coleman, MD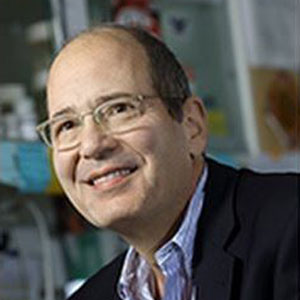 Harry Dietz III, MD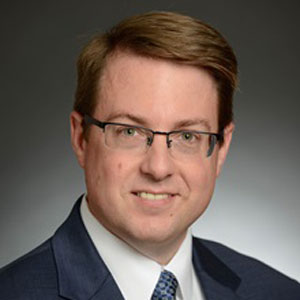 Jonathan R. Dillman, MD, MSc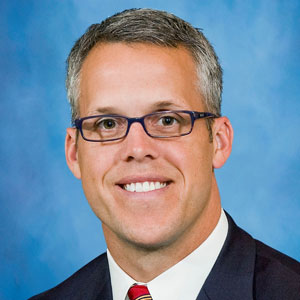 Jonathan Eliason, MD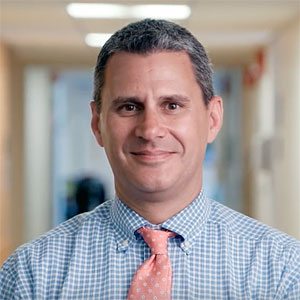 Michael Ferguson, MD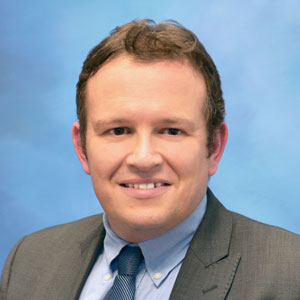 C. Alberto Figueroa, PhD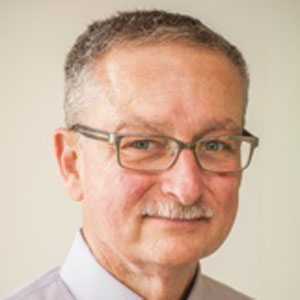 Joseph Flynn, MD, MS, FAAP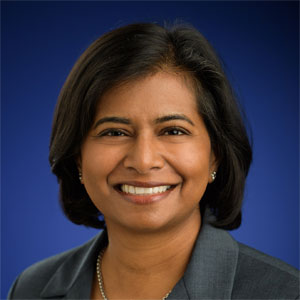 Santhi K. Ganesh, MD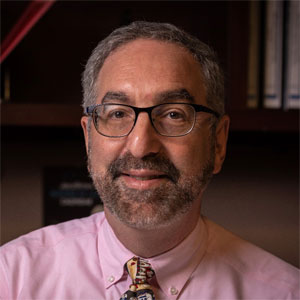 David H. Gutmann, MD, PhD, FAAN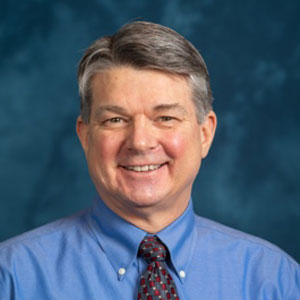 David Kershaw, MD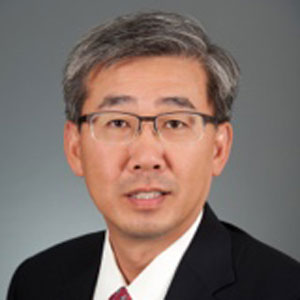 Heung Bae Kim, MD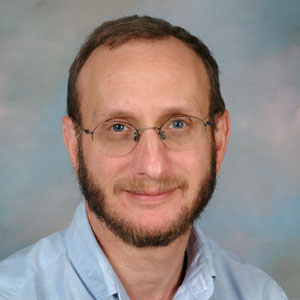 Marc B. Lande, MD, MPH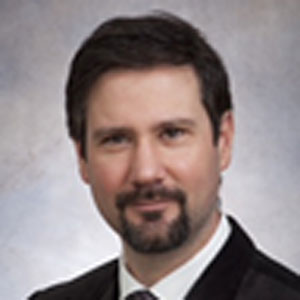 Armando J. Lorenzo, MD MSc FRCSC FAAP FACS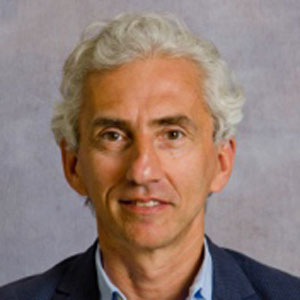 Lucas Mertens, MD, PhD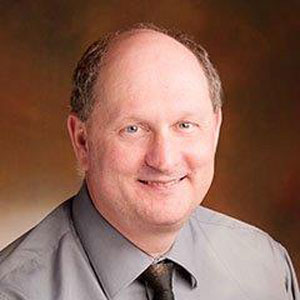 Kevin E. Meyers, MD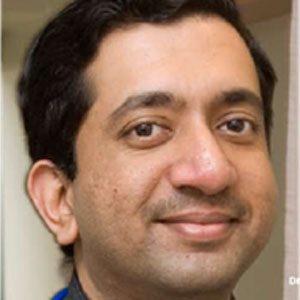 Mahendra Moharir MD, MSc, FRACP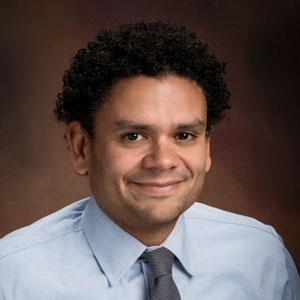 Hansel Otero, MD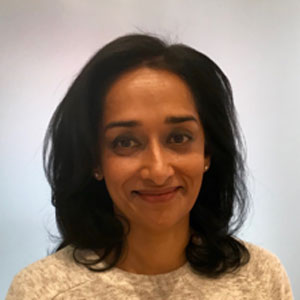 Rulan S. Parekh MD, MS, FRCP(C), FASN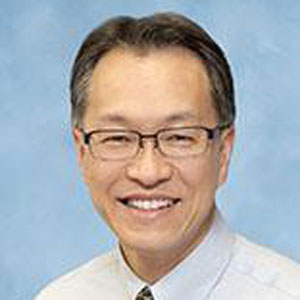 John M. Park MD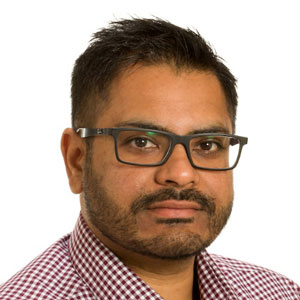 Premal A Patel, BSc, MBBS, MRCS, FRCR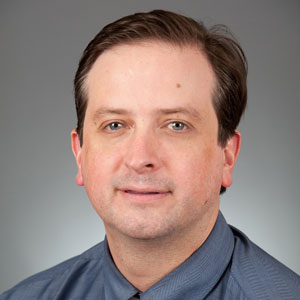 Diego Porras, MD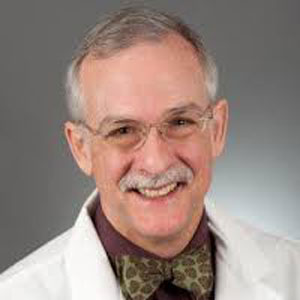 Michael Rivkin, MD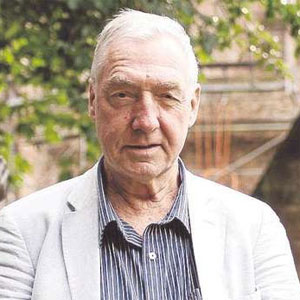 Wilhelm Sandmann, MD, PhD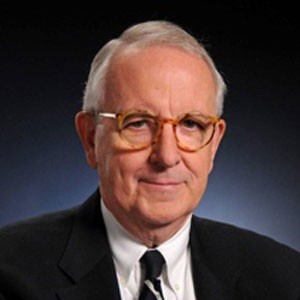 James C. Stanely, MD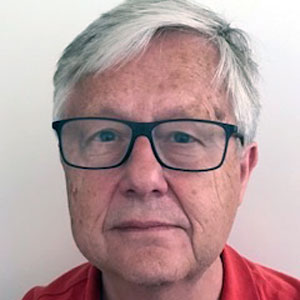 Kjell Tullus, MD, PhD, FRCPCH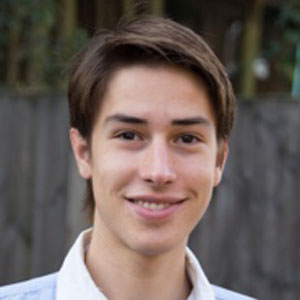 Daan H. H. M. Viering, MD, MSc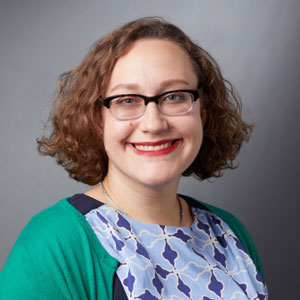 Jillian Warejko, MD
ORGANIZERS
Co-Chairs:
Dawn Coleman, MD (University of Michigan)
Rulan Parekh, MD, MS, FRCPC (The Hospital for Sick Children)
Planning Committee:
Joao Amaral, MD (The Hospital for Sick Children)
Michael Ferguson, MD (Boston Children's Hospital)
Santhi Ganesh, MD (University of Michigan)
Kevin Meyers, MD, MBBCh (Children's Hospital of Philadelphia)
Kjell Tullus, MD, PhD, FRCPCH (Great Ormond Street Hospital for Children
SPONSORS
This symposium is partially funded through a Patient-Centered Outcomes Research Institute (PCORI) Eugene Washington PCORI Engagement Award (19976-UM) and the Taubman Institute.